Date : October 10, 2018
Celebrating the release of the May Gibbs 100th Anniversary Stamp release from Australia Post we decided our little bush babies needed their own little bush fairies letter box.
You will need:
Small sticks
Cardboard
scissors
hot glue
How to:
Cut a small piece of card and roll, this will become the frame for your letterbox.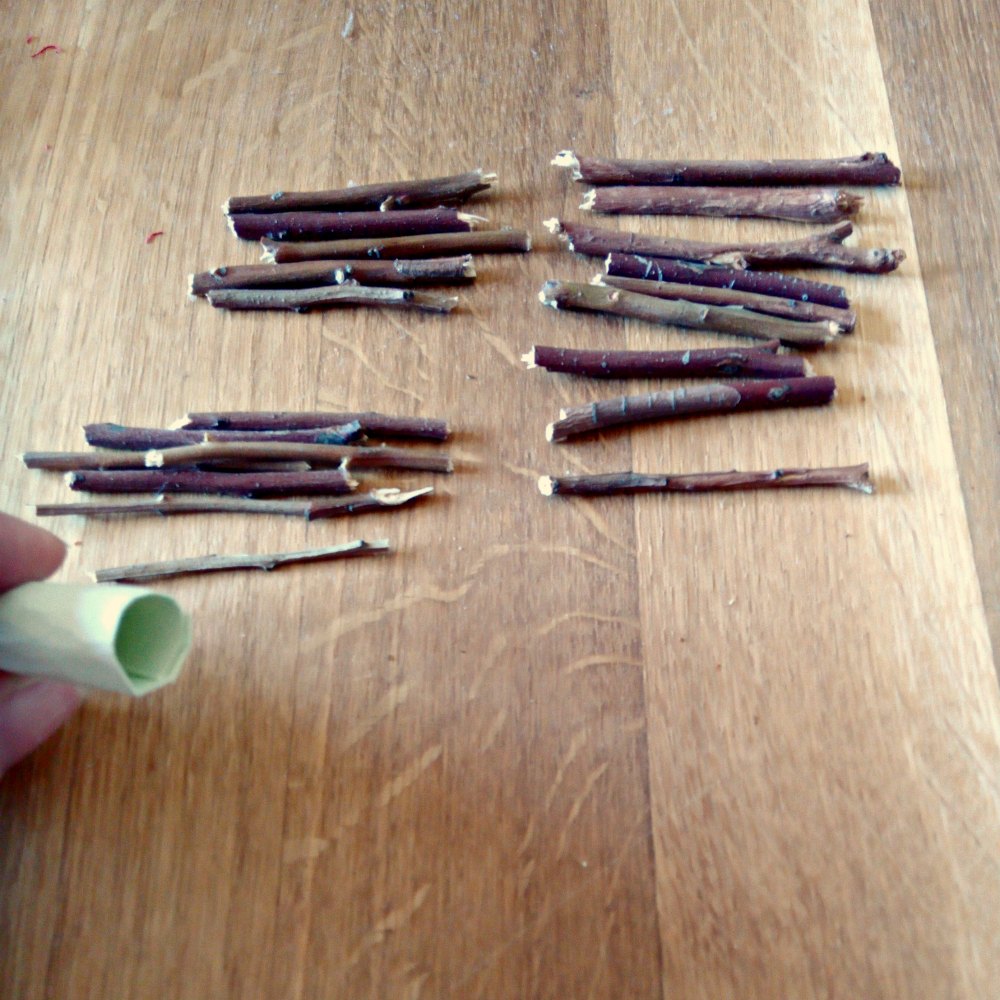 Break up some small sticks into the length you want your letterbox.
Glue using your hot glue the sticks around your card. You now have your letterbox.You also need to glue on your letterbox post, we used two slightly bigger sticks to make it a bit stronger.
To help the letterbox stand up we hot glued the letter box post to a rock and we added a little flower blossom to help our letter box stand out to the bush fairy postie.
Pop your letterbox in the garden for the bush fairies to receive their mail!
This is a contribution from Crafty Bel! Crafty Bel is here to help stimulate little imaginations and spark a creative flame in little people. Inspired by May Gibbs' own passion for creative writing and art, Bel helps educators and mums to embrace nature inspired creativity. You can find more of Bel's work at Mums Take Five.
https://www.mumstakefive.com/