Date : December 9, 2020
Christmas is coming and it's time to think of ways to decorate the tree. 
An Australian Native Christmas is a fun way to bring nature into the festive season. 
Gardens and parks are plentiful with leafy branches and flowers for your creations. 
On a recent walk from dropping my girls to school, I came across petals on the concrete path. They were bright red in colour from a tall Illawarra Flame Tree. 
These trees are striking red and stand out amongst the purple Jacaranda trees. 
The petals were ornate.  I knew I needed to create some Petal Baby Angel decorations for our mini Christmas tree. 
Materials
Illawarra Flame Petals/Jacaranda Petals/Any tubular petals from the garden
Mini Wooden Pegs
Scissors
Hot Glue Gun
Sharpie
Red Paper
Raffia Ribbon
Instructions
1. Glue the petal flower on top of the wooden peg.
2. Cut a strip of red paper. This will be for the flower skirt.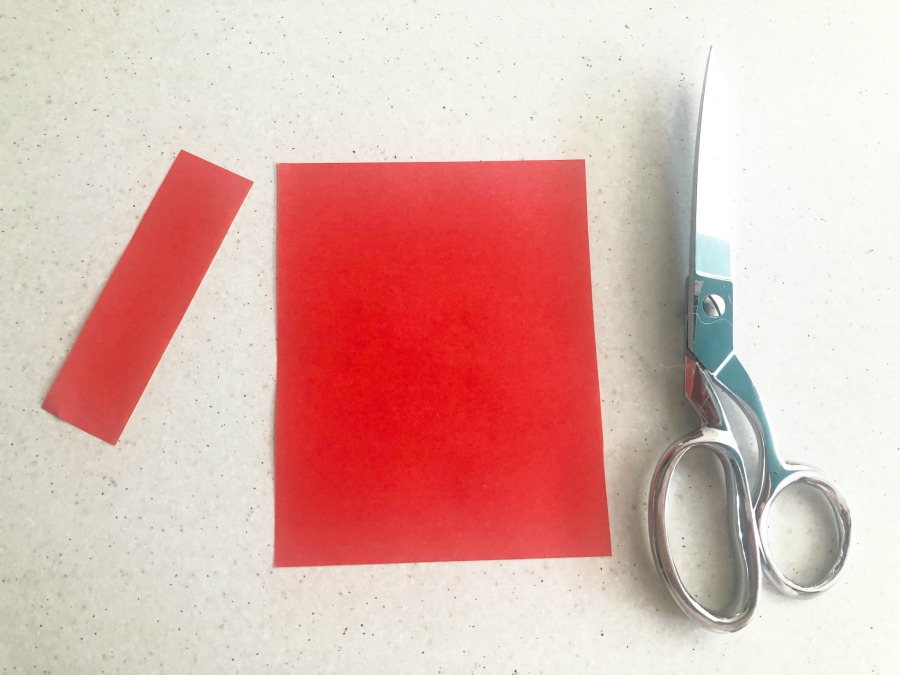 3. Cut slits into the strip of paper to create a flower petal skirt.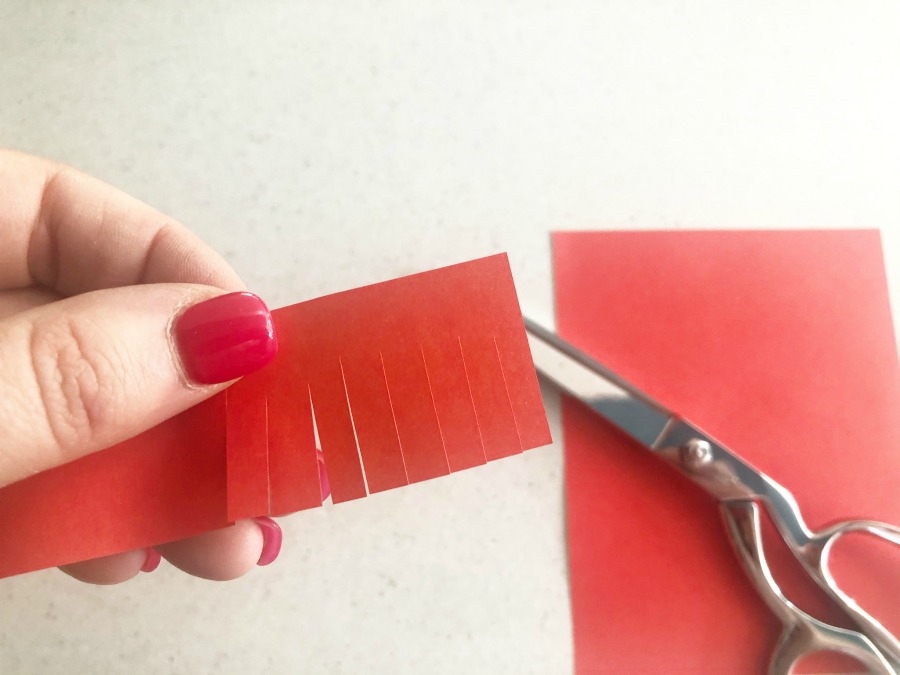 4. Glue the skirt around the wooden doll.
Wrap the raffia ribbon around to create a bow shape. These will be the wings for the petal baby. Hot glue the wings to the back of the petal baby.
Use the sharpie to add eyes and a mouth and your petal baby angel is complete.  The wooden legs allow for the angel to be pegged onto the Christmas tree branches.
Make a few petal baby angels to cover your tree and intersperse with other native decorations. 
Other Australian Inspired Christmas Decoration Ideas
Make a Stick Tree Christmas Decoration
Australian Bush Inspired Spring Garland

Crafty Bec
Crafty Bec is here to help stimulate little imaginations and spark a creative flame in little people. Inspired by May Gibbs' own passion for creative writing and art, Bec helps educators and mums to embrace nature inspired creativity.